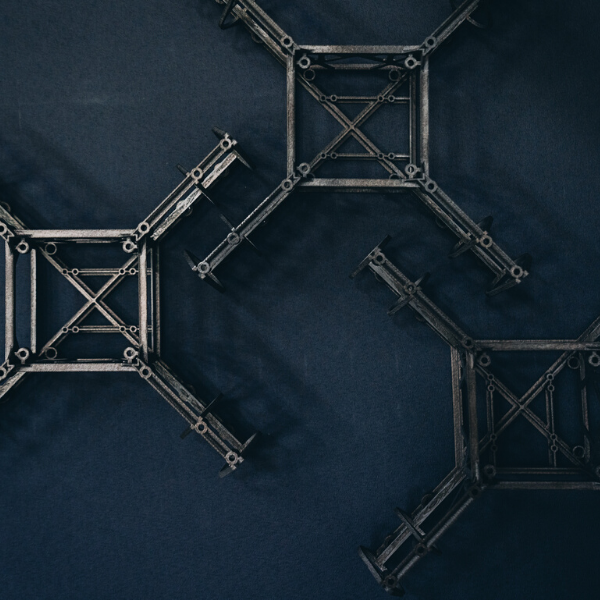 3D printing of metal
Complex components
Durability
Metal 3D printing creates new opportunities for all kinds of industrial production. 3D printing allows us to manufacture such metal components that are difficult, impossible or very expensive to manufacture by machining.
3D printing of metal
3D printing of plastic
Cost efficient
Small-scale production
3D printing is a cost-effective and easy way to manufacture various kinds of plastic components for industrial and business needs. 3D printing is a suitable production method for both small series and final production.
3D printing of plastic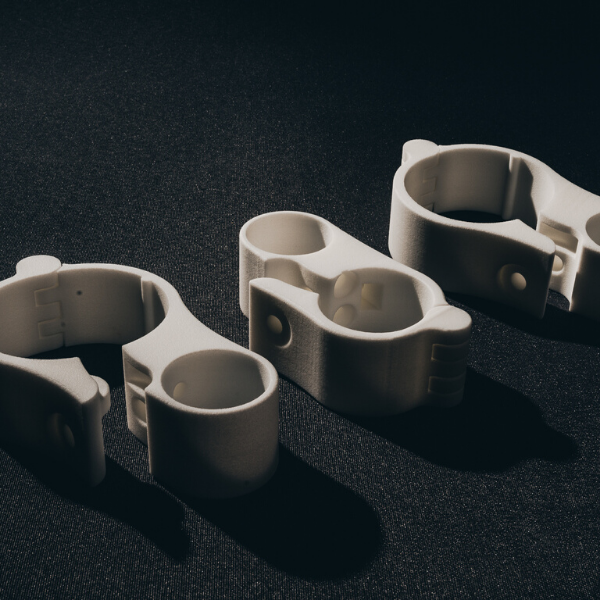 10 000
Printed 3D workpieces per week