Aeromon Oy has years of experience in carrying our emission measurements for global industrial customers. Emission measurement is provided as a service, using measurement equipment developed by the company and a cloud-based reporting tool. The technology enables the measurement of airborne compounds, fine particles and noise. Aeromon's measuring instruments use a large number of components manufactured by 3D Formtech. Read more about how 3D printing and cooperation with 3D Formtech supports Aeromon's business!
STARTING POINTS FOR THE COOPERATION
Aeromon has used 3D printed parts since the beginning of its operations. During the prototyping phase, the products were made using filament prints made in their own laboratory, but their quality was not high enough to be used in the final product. After the prototyping phase, production planning began. Different options were carefully evaluated, and the final decision was to use industrial 3D printing for several mechanical components. "When we started thinking about moving to mass production, we looked at different manufacturing techniques, and it seemed that 3D printing would make sense for a number of plastic parts"', says Aeromon's COO Vesa-Pekka Murtovaara.
The cooperation with 3D Formtech started with a call for bids. In addition to the price, the technology that met the requirements was a decisive factor. "Printing materials have different requirements in terms of minimum material thickness and geometry, for example. 3D Formtech can produce the parts we need for our work. The surface quality and mechanical properties of the parts printed using 3D Formtech's industrial methods are in a class of their own", says Murtovaara.
3D PRINTING: A PREREQUISITE FOR PROFITABLE BUSINESS
Almost all of Aeromon's plastic components are manufactured by 3D printing. "We actually only have one plastic part of our own design in the measuring device at the moment, which is not printed. We also use a variety of materials – hard and rigid plastics, and some flexible materials are used as seals, for example", says Murtovaara.
This means that a lot of printed parts are needed, but often in small quantities at a time. Agile 3D printing is vital for Aeromon to maintain a profitable business. "We do not have the financial resources to produce small batches using other methods. We are able to keep the value of our stock low, because we can get goods from 3D Formtech, even individual pieces, with very short delivery times", says Murtovaara. According to Murtovaara, this has also given Aeromon the flexibility to bring new innovations into production. "More traditional manufacturing technology is quite restrictive on the geometry of the parts, because you have to get the parts out of the injection mould, for example. The measuring device manufactured by Aeromon is very complex, and 3D printing is simply an easier way to produce many components than any other method".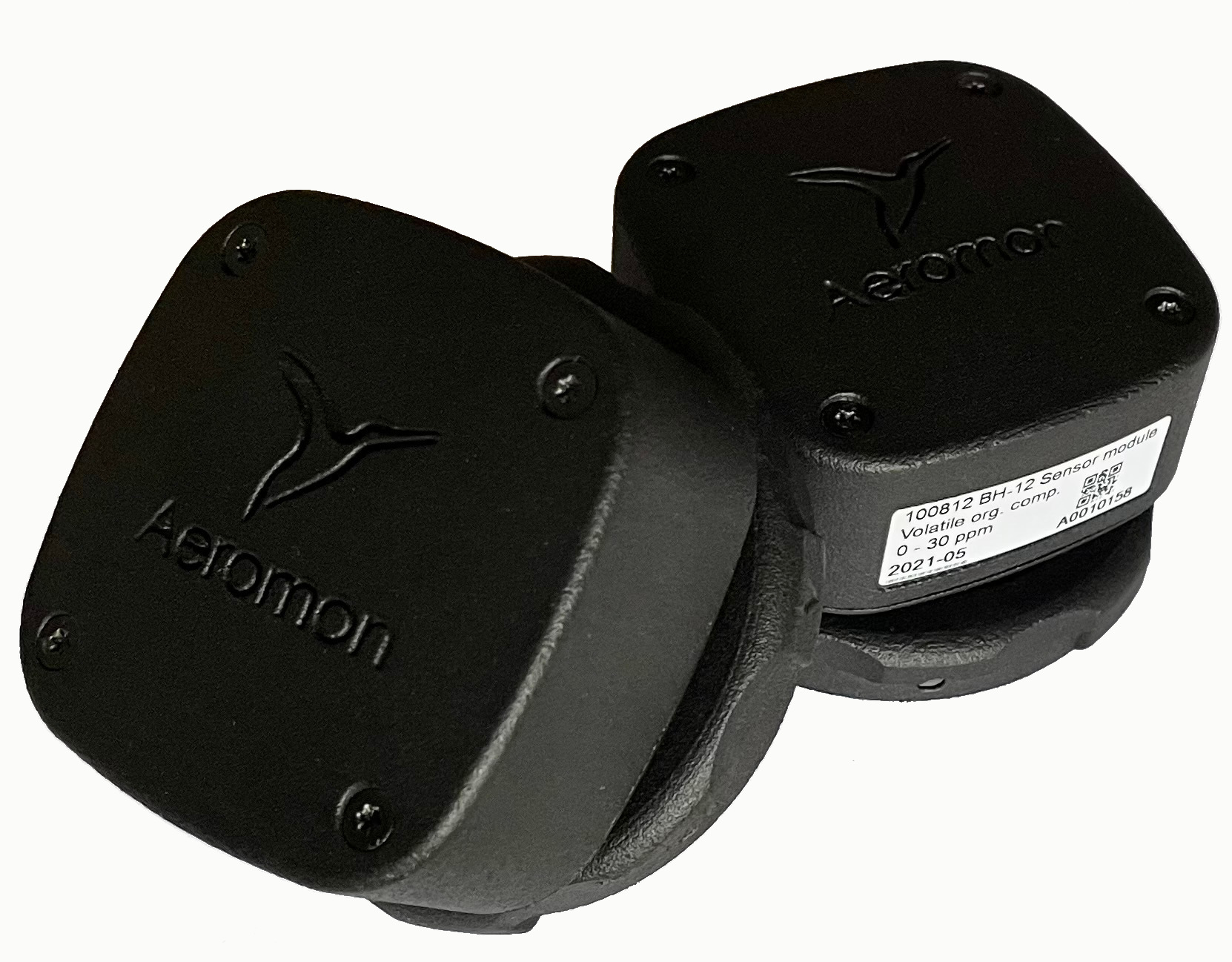 Murtovaara has identified preconceptions about 3D printing that are slowly changing. "Many people still think that it is just a prototyping process. The use of 3D printed parts in our mass-produced devices often attracts interest from customers. As a result of the discussions that we've had, awareness of the benefits of the manufacturing technology is growing worldwide."
COOPERATION WITH 3D FORMTECH
Murtovaara is very happy with the cooperation with 3D Formtech. In particular, the speed and proactivity of the service are praised. "When we design something new, we quickly get feedback from a manufacturing expert. Questions are always answered and solutions are proactively offered to ensure that they are as functional as possible. Products are delivered within the promised time. No task is refused, and things get done", Murtovaara says. "We have always worked together to find ways to get the parts we have designed to print."
Sometimes there are also small delays and changes in production. Mortovaara praises 3D Formtech for its quick response and active communication in these cases. "If there was ever a delay of a day or two, it was reported immediately. We don't have to call and ask where the goods are. We are informed in good time of any changes in materials and are able to test a potential substitute material. Even the few complaints have been dealt with swiftly and in good spirit. We never have to say the same thing twice".
Murtovaara is happy to recommend working with 3D Formtech. "I would definitely recommend cooperation to all businesses who could benefit from 3D printing". 
This close cooperation will continue in the future, which we at 3D Formtech are also excited about.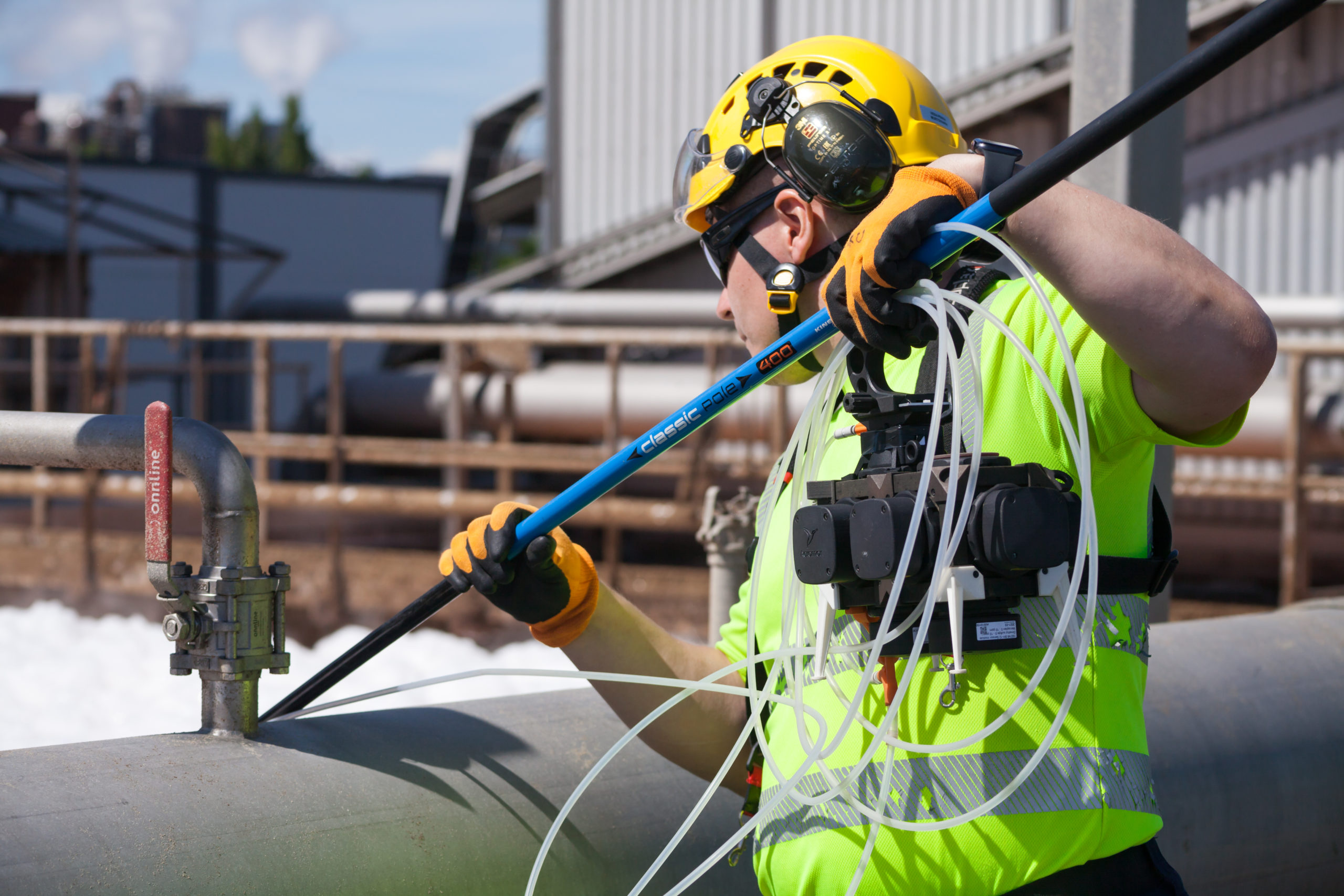 Are you ready for the unlimited possibilities of 3D printing?