There is far too little talk about post-treatment of 3D prints. However, it not only makes the part or product better, it also helps it stand out from the competition in the market. As 3D printing is increasingly used in many companies, a basic level is no longer sufficient. As more and more printed parts are used as end products, their appearance, durability and features are becoming increasingly important. In this blog, we give you three reasons why you should use post-treatment.
Finished to perfection👌
Where the design phase is about ensuring that a part or product is in the best possible condition and optimally manufactured, post-treatment, as the name suggests, is about finishing it. When considering the need for post-treatment, it is worth thinking about it from the customer's point of view: what kind of quality and what kind of products do you want to offer your customers? What kind of quality do you want your company to represent? If your goal is to gain a competitive advantage and better customer satisfaction with 3D printing, there's no need to skimp on post-treatment.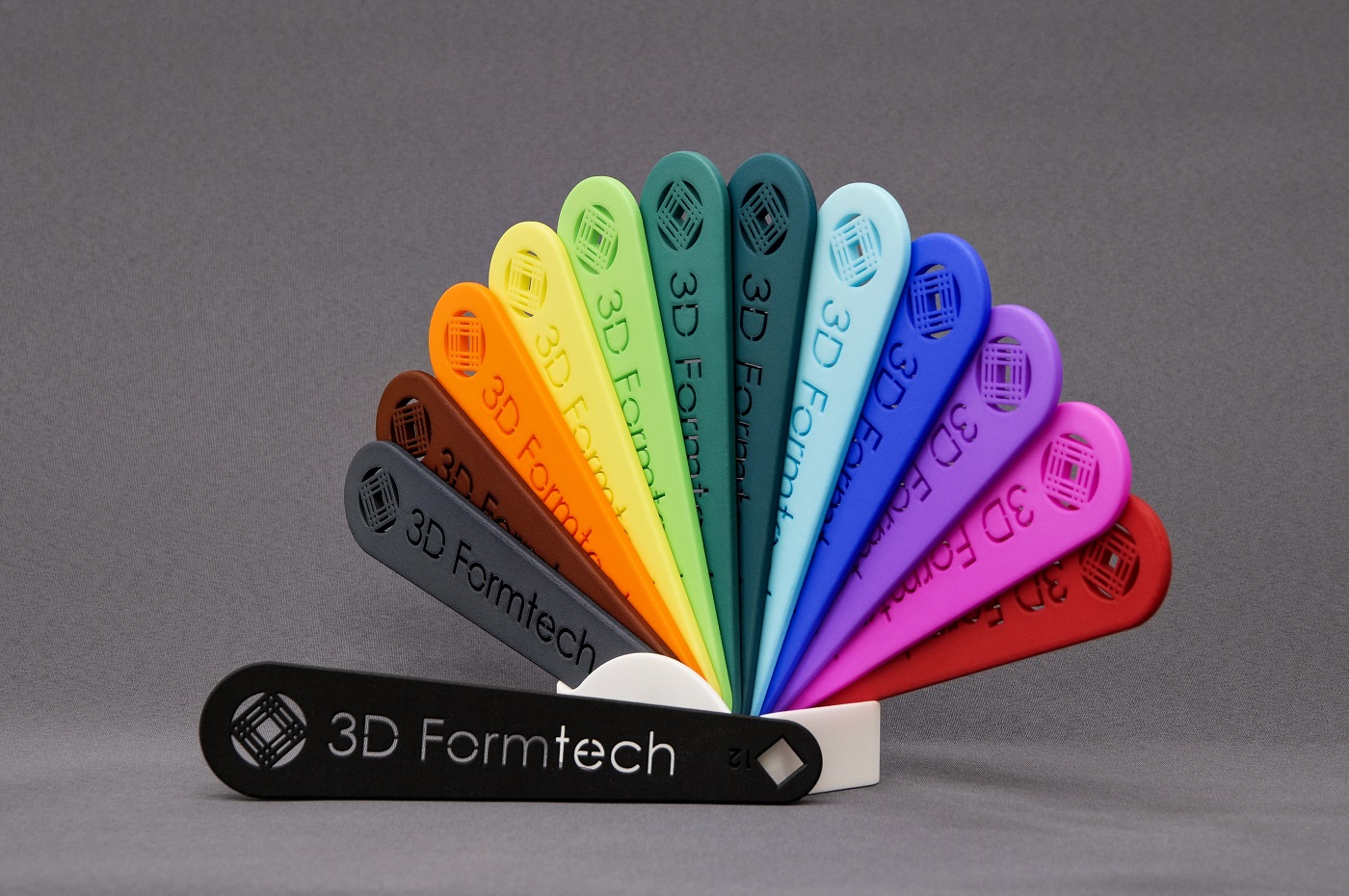 More and better features 💎
When we talk about post-treatment, we don't just mean the removal of supporting structures, but a professionally carried out post-treatment process. While post-treatment makes a product look better, it also gives the product more features and allows it to perform better. A 3D printed part is therefore truly finished and only reaches its full potential once it has been optimally post-treated.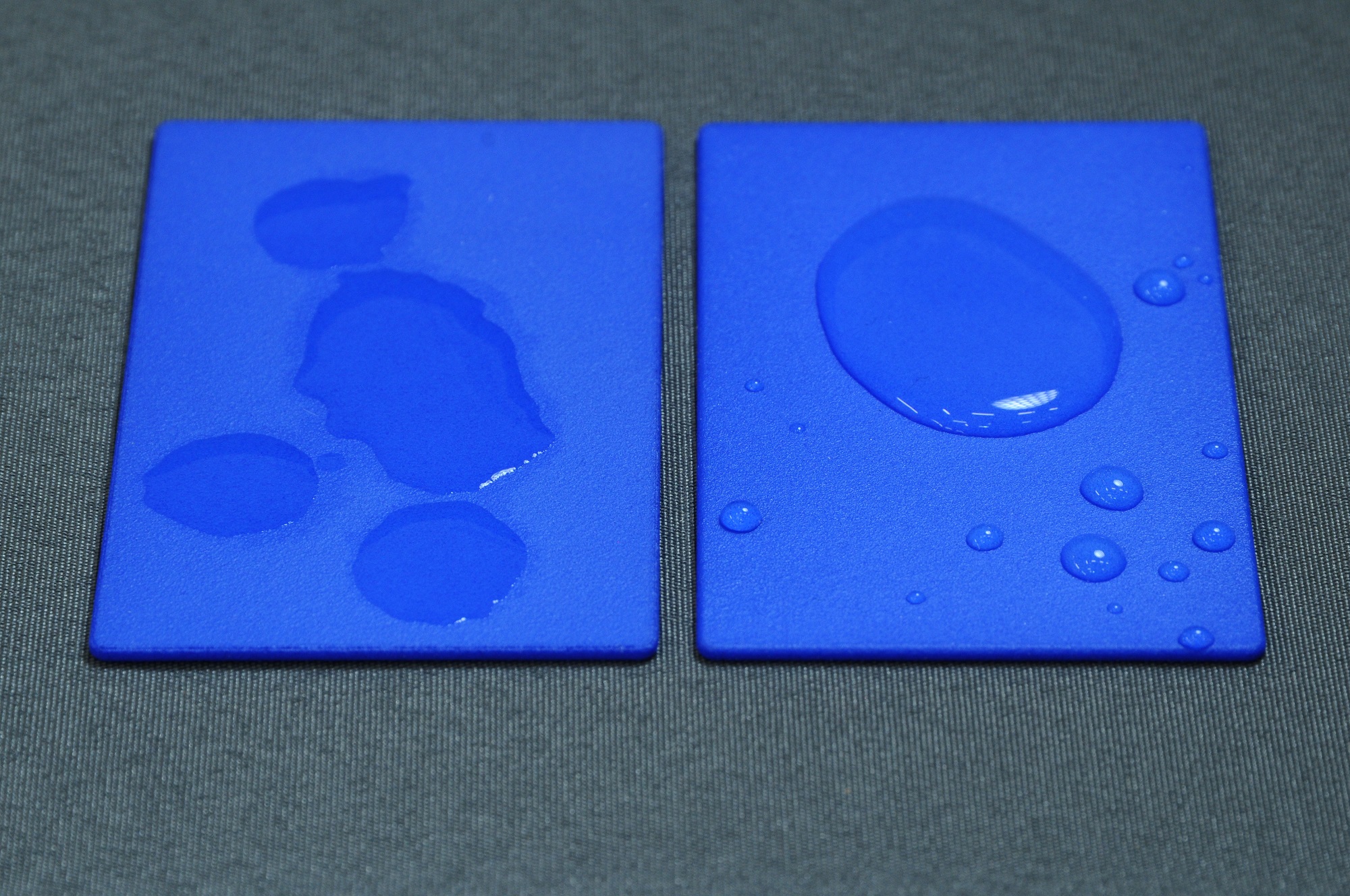 Higher durability and longer life ⏱
Post-treatment ensures that the printed part can withstand heavy use and wear and tear. For example, should the part be resistant to UV radiation or repellent to dirt, water and oil? You got it! Post-treatment can also give a product a longer life compared to an untreated product. It is therefore worth exploring the possibilities of post-treatment, especially for end products or parts that need to be able to withstand and operate in demanding conditions.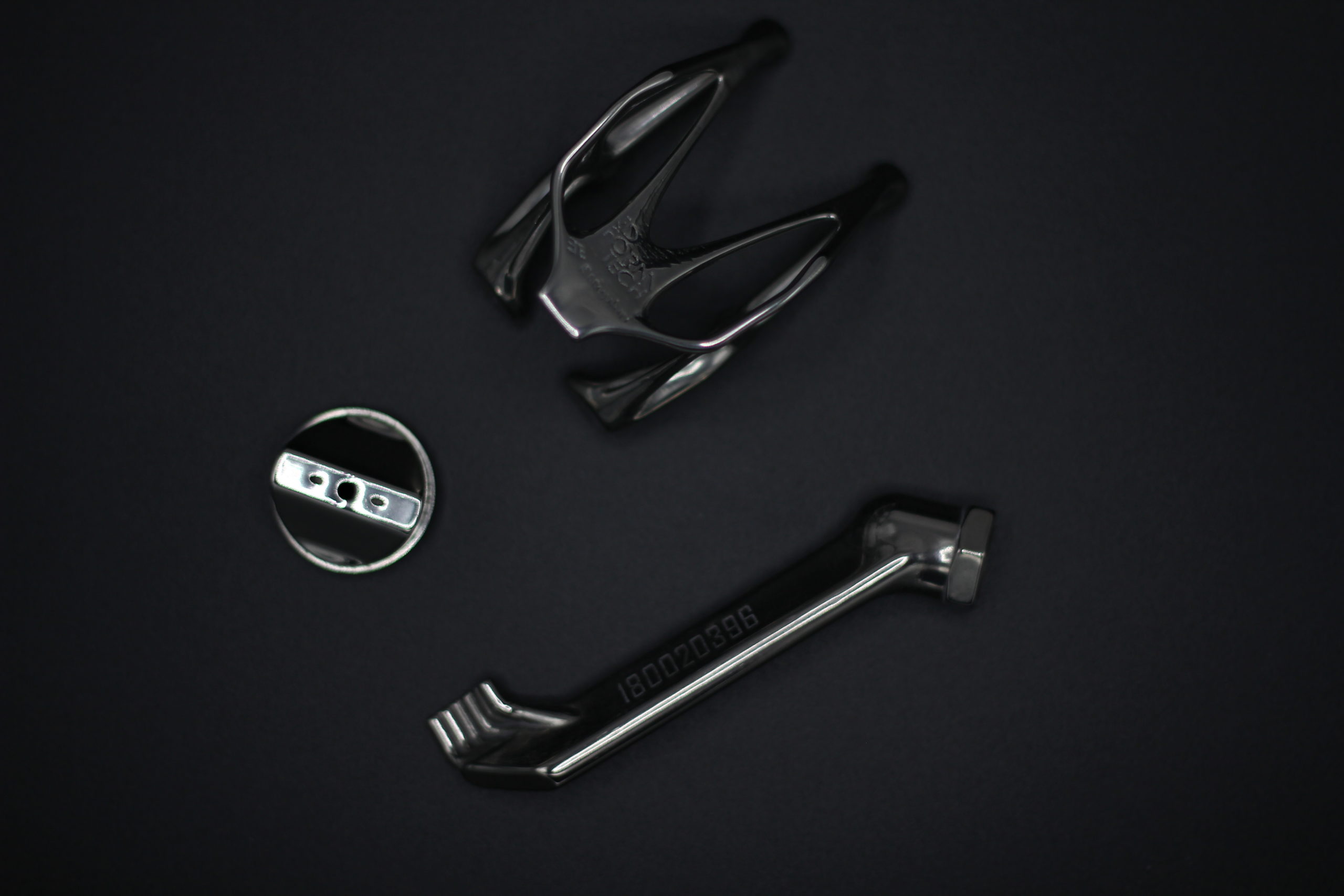 Want to hear what 3D printing and post-treatment could offer your business? Contact us for more info!