Grundium Oy manufactures digital microscope scanners for digitizing microscope samples. The scanner is used for diagnostics in medicine and veterinary medicine, for example by scanning tissue and cell samples. It is unique, and there is no other device on the market that is as small and portable. The device uses parts printed by 3D Formtech. Read more about how 3D printing and cooperation with 3D Formtech has enabled Grundium to achieve significant cost savings!
Starting points for cooperation
The close cooperation between Grundium and 3D Formtech has lasted for years. 3D printing has been part of the Grundium microscope scanner since its development. The protective cover under the WiFi antenna of the device is 3D printed, and the 3D printed cover of the overview camera has made the camera lens more visually striking. 3D printed parts are also used inside the machine.
Typically, microscopes are permanently located in hospitals, so pathologists are bound to a location when making a diagnosis. Grundium's microscope scanner enables agile sample processing. The device is portable, and the technology allows for location-independent diagnosis. "The device converts the microscope slide into digital format for examinations from anywhere in the world. All that is needed on site is a person to prepare the slide", says Janne Haavisto, Technology Director at Grundium Oy.
The collaboration started on the recommendation of a close friend and 3D Formtech's willingness to manufacture products that meet their needs. "3D Formtech said from the start that they were also aiming for mass production and not just prototyping. It became clear quite quickly that this idea and method would suit us; who wouldn't want prototypes identical to production parts within a week? We also received a recommendation from someone who had previous experience with 3D Formtech's services. Since then, we have found that the recommendation was spot on, and prototyping and the production of larger quantities have gone very well", says Haavisto.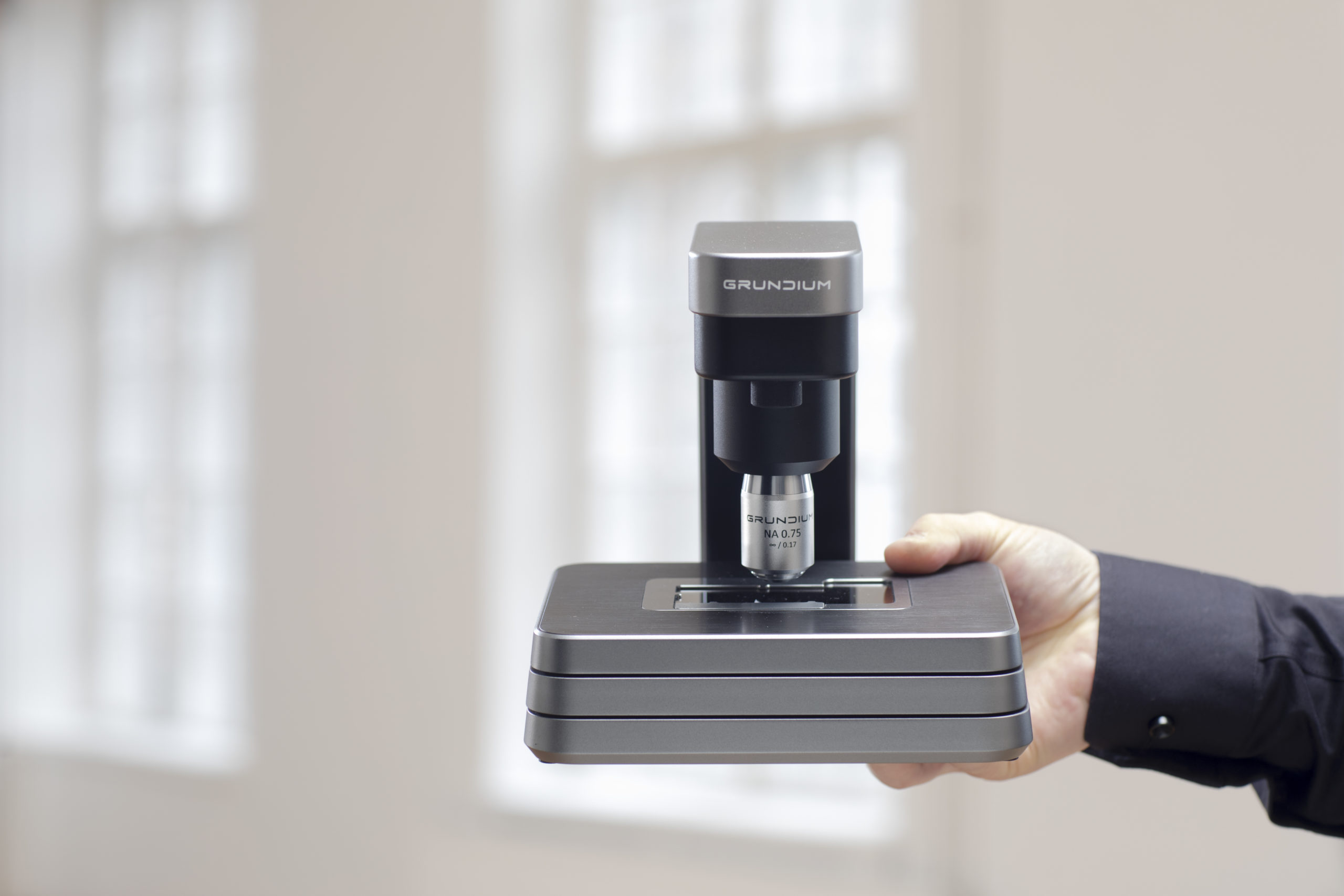 3D printing saves time and money
3D printing allows parts to be manufactured in an agile way without large mold investments. At best, a significant amount of time and money is saved. "With 3D printing, we are not tied to a specific mold shape, but can get the parts we need very quickly. Costs are typically in the hundreds, sometimes even in the tens, and products arrive within a week. If we want to make a simple plastic part using injection molding, the mold cost is always at least a few thousand euros, and it typically takes a month to make", Haavisto says.
Haavisto also cites flexibility and ease of use as advantages of 3D printing. "Printing parts is so easy that we haven't even considered replacing the method. Changes can be made to the parts very quickly when needed. Printing can also be used to produce parts that cannot be made by injection molding. These include, for example, parts with a negative discharge, which means that the mold cannot be removed after casting."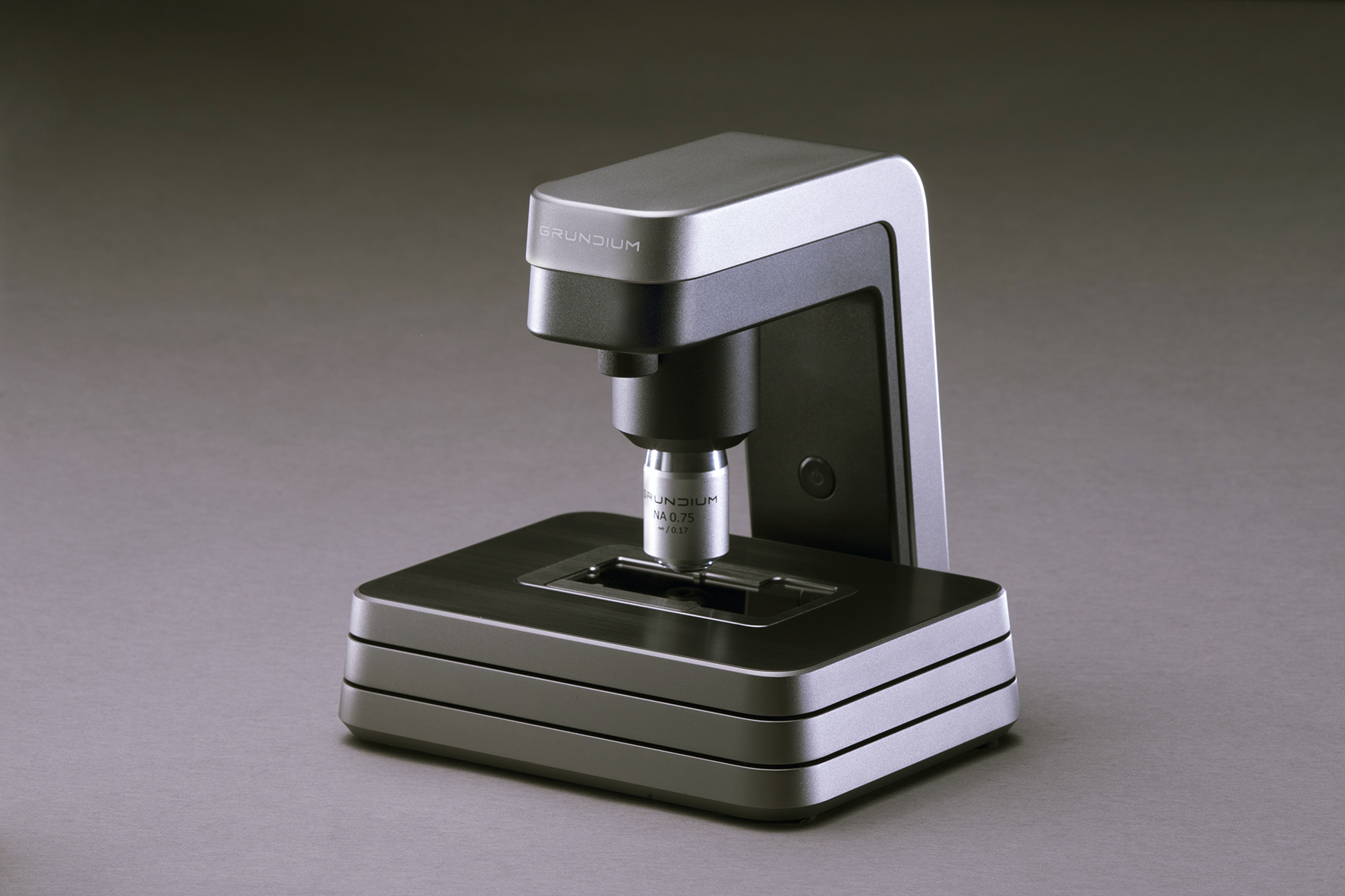 Picture: Portable microscope scanner. The device digitizes microscopic samples for diagnoses. Parts printed by 3D Formtech are used on the outside and inside of the device.
Haavisto considers 3D printing to become more common as people learn to incorporate it into the design of parts. "It is quite easy to determine how to design parts. There's a lot of freedom in designing the parts, and they work on a small and surprisingly large scale. 3D Formtech has a wide range of parts manufacturing capabilities. 3D printing is a great alternative when it is a viable option."
The use of 3D printed parts and cooperation with 3D Formtech continues
Haavisto also appreciates the domestic nature of the operations and production. "We manufacture equipment here in Finland, and we also want to work with Finnish companies where possible. Finnish companies can sometimes be a bit more expensive, but 3D Formtech has the whole package in good shape."
The cost-effectiveness of 3D printing has been maintained regardless of the production volume. "We were initially a much smaller company, and 3D Formtech helped us quickly produce the parts we needed in small quantities in a cost-effective way. 3D printing is cost-effective even for larger production volumes; up to thousands of units", says Haavisto.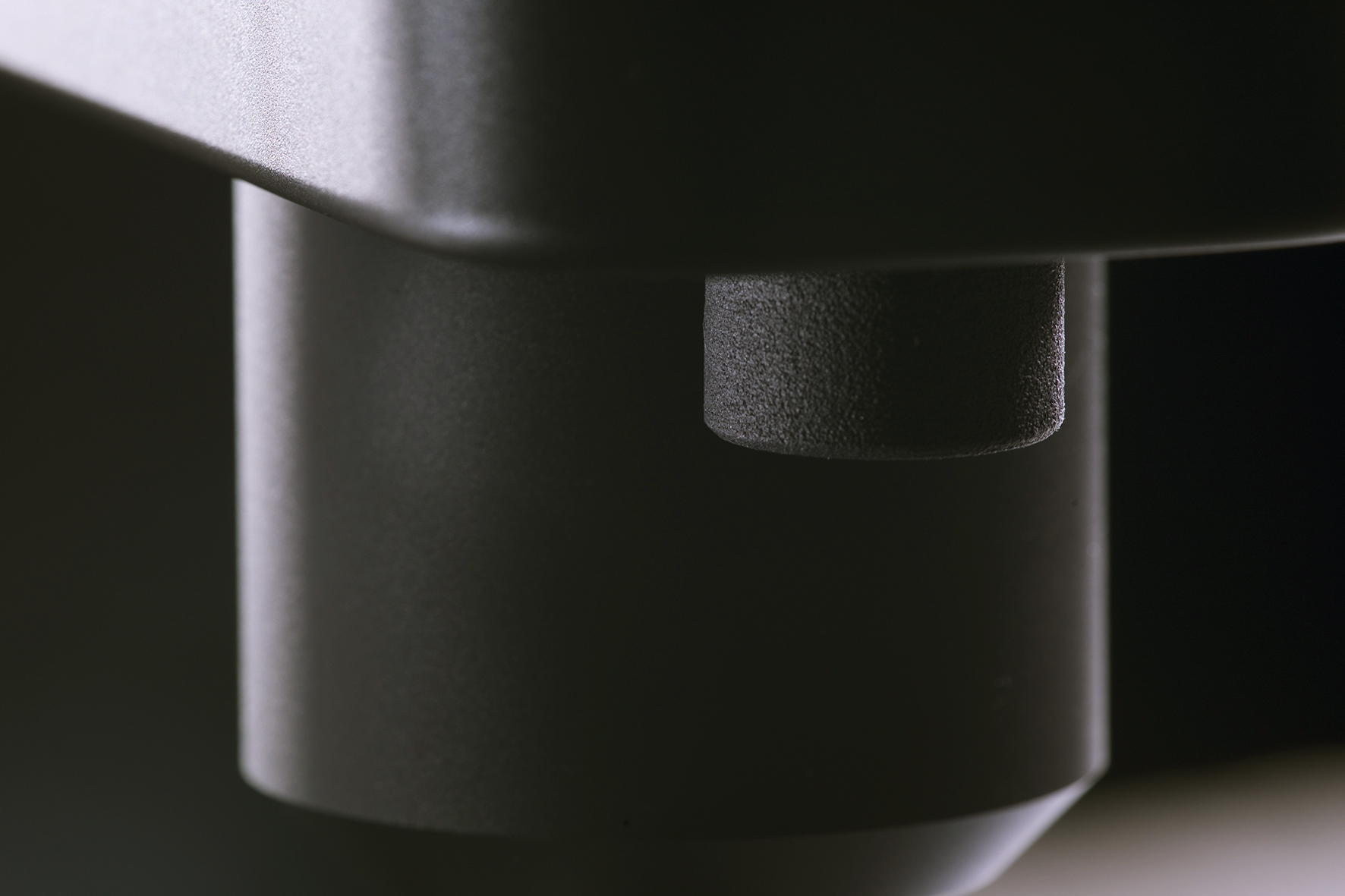 "The activities have always been flexible and relatively predictable. If something comes up that needs to be corrected, it is discussed quite effectively and put right in a good spirit. 3D Formtech is scalable, flexible and nearby. All the challenges that we have faced have been solved together", Haavisto continues.
The future prospects for cooperation are bright. "Yes, our cooperation will continue. We will make prototypes, new products and parts. 3D printing will continue to be a method that we use. It's such a good method that we will continue to manufacture plastic parts that way."
Are you wondering what savings 3D printing could bring to your business? Contact us, and we'll talk more about it!