Harvia is a leading international sauna and spa company that offers people relaxing moments and natural well-being in their homes and public sauna and spa facilities. Harvia offers a comprehensive range of stoves and stove components to complete sauna and spa solutions. Harvia's customers are consumers and professionals in the sauna and spa industry. Find out how Harvia has used 3D printing and how the collaboration with 3D Formtech has been.
New ideas and faster testing with 3D printing
Harvia's collaboration with 3D Formtech started a couple of years ago. "We needed a small 3D printable part for the proximity sensor on a door switch, and an anchoring part for its receptacle. It was a brand new product. I was already familiar with 3D printing, so I contacted 3D Formtech directly", says Joonas Hintikka, Product Designer at Harvia.
Especially for new products, Joonas says that 3D printing offers huge opportunities, as prototype versions can be tested quickly and easily. First, a 3D model is printed and checked to see if it's the right size and fit. Changes are then easy to make. The first version is rarely final. "When you see the physical parts and the prototype assembled, you really get a lot more ideas than when you just rotate the model on the screen", Joonas explains.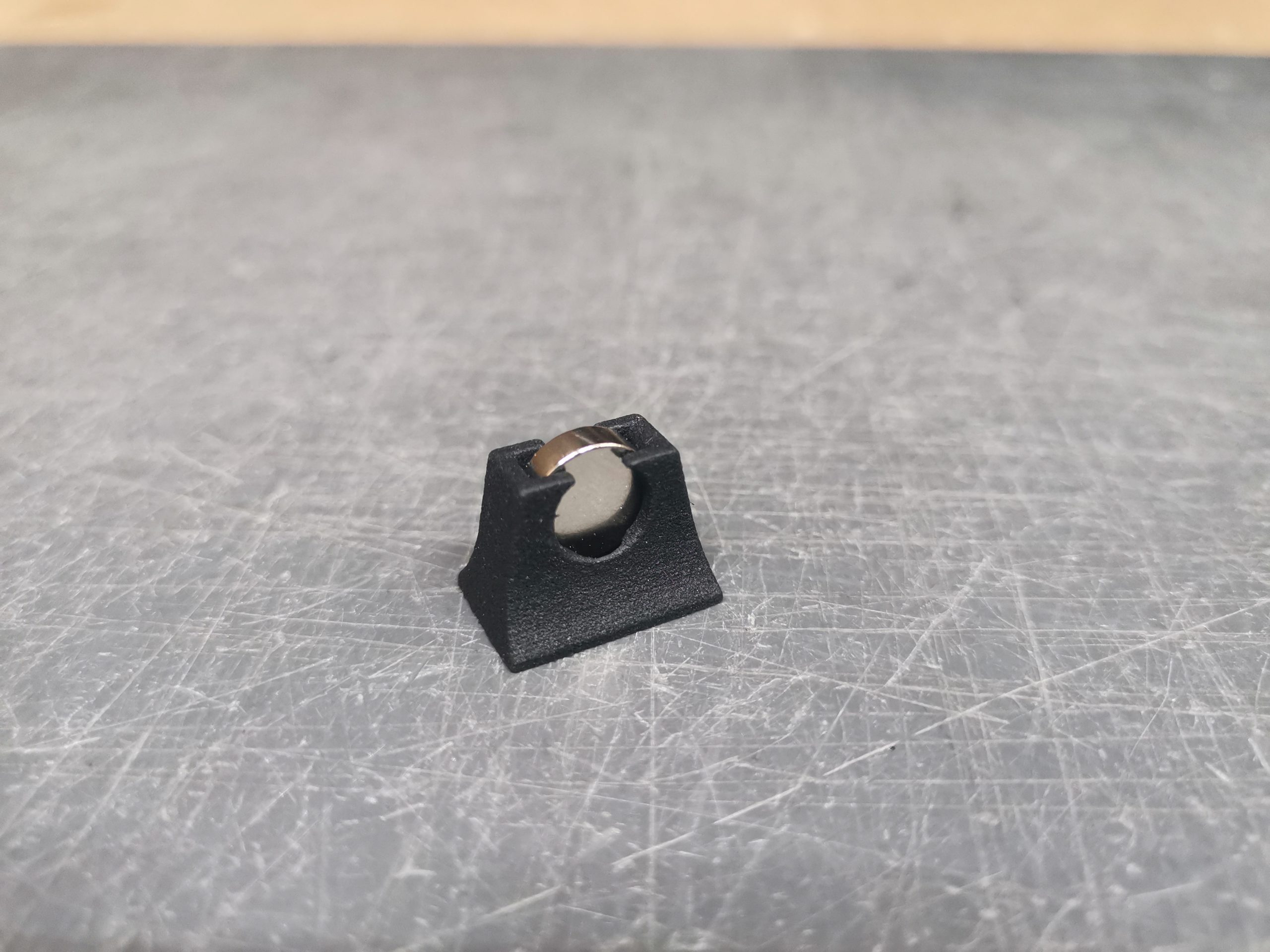 3D printing is the future
The role of 3D printing is growing both at Harvia and globally. "We have purchased a small 3D printer for prototypes for Harvia. However, it's not worth using it for small series. We use 3D Formtech as a partner for series production. And our products are always mass-produced, because we do not make individual pieces. We are prepared for the fact that 3D printing is the future", Joonas stresses.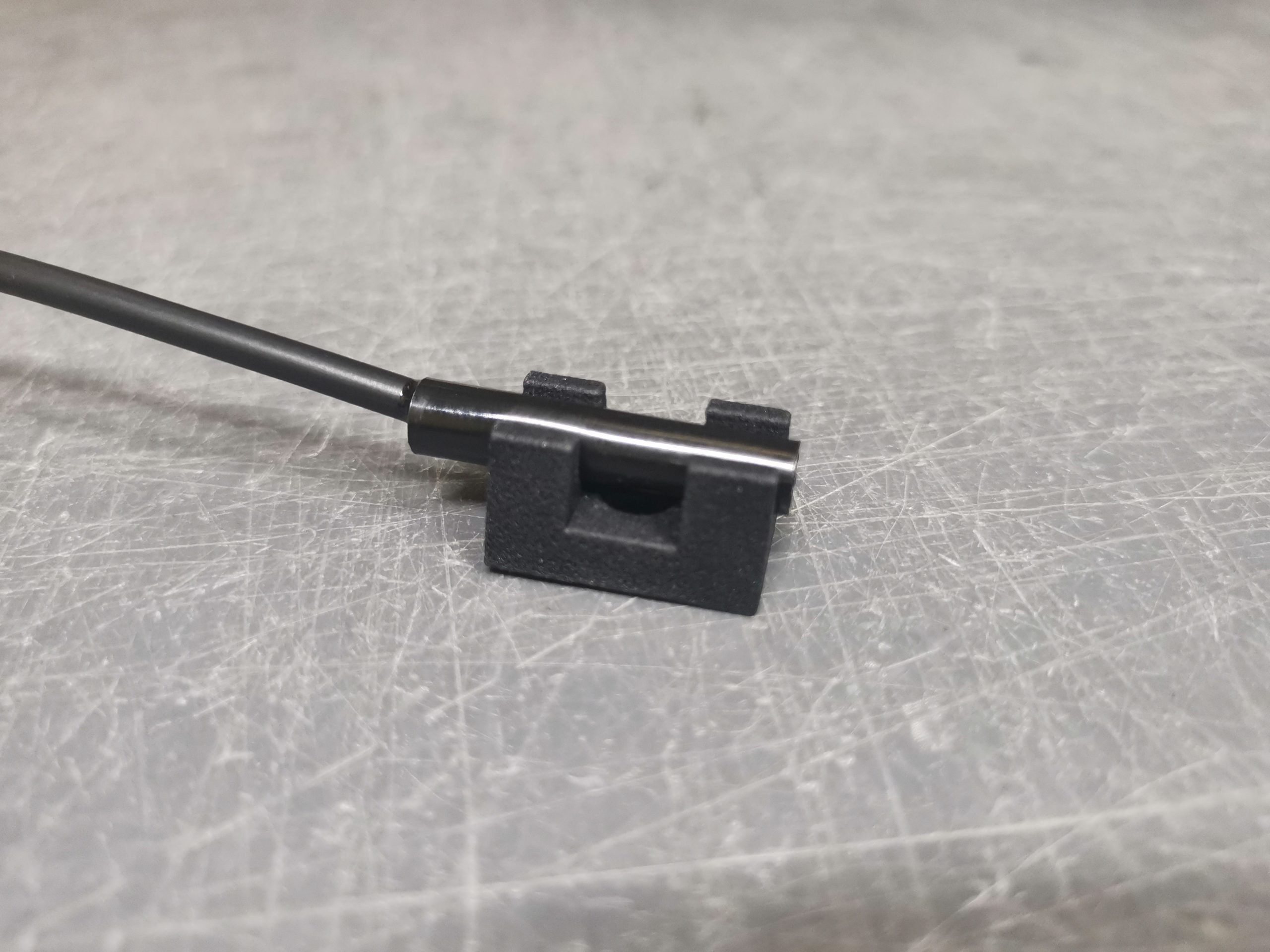 Straightforward cooperation and cost savings
Joonas thinks that the cooperation project between Harvia and 3D Formtech for the door switch was a breeze: "I modelled the parts and emailed them to 3D Formtech. The result was a one-off success. The parts were delivered to my desk in less than a week from ordering, and the cooperation was excellent overall. Folded from thin sheets, the product would certainly have been much more expensive. I recommend 3D Formtech as a partner for anyone who needs state-of-the-art 3D printing."
Want to know more about the many possibilities of 3D printing?