While awareness of the potential of industrial 3D printing is growing, many people are still surprised to learn that you can also 3D print end products – without compromising on quality. We want to play our part in correcting any preconceptions about 3D printing and ensuring that as many manufacturing companies as possible are aware of what industrial 3D printing in plastic and metal can enable.
What is 3D printing suitable for? ✔️
Industrial-grade 3D printing is not just for prototypes. An increasing number of companies also use it in the manufacture of final products. So make sure that you're using 3D printing to its full potential. It is also ideal for…
1) Small series production, for which just the right type of materials can be selected from a wide range of options. In small series production, the number of pieces can range from one to tens of thousands. The profitability of 3D printing in short-run production is affected by both the quantity and the size of the piece.
2) The manufacture of spare parts, where an old part can be directly remodeled or 3D scanned to produce a new part. You avoid storage costs, and we deliver the parts you need within days of ordering.
>> Read more about digital spare parts here!
3) Updating and customizing the design. Molds are always a major cost item, and often require a long-term commitment. 3D printing allows for flexible customization, and the ability to change the design during production.
4) Building the company's competitive advantage. Every company thinks about what the winning strategy is, and how to create a real competitive advantage. 3D printing is first and foremost a strategic choice. Think about whether you want to be a pioneer in your field or your competitor will be the first to use 3D printing.
>> Read more about how 3D printing is a strategic choice, and gives you a competitive advantage
Why make the end product with 3D printing? ✔️
There are many reasons, but in this article we want to highlight surface textures in particular. They are a source of amazement time and time again, for example at our stands at trade fairs. 3D printed parts can have different surface textures, i.e. a surface that mimics, for example, wood grain, leather surface or an embossed pattern. Injection molding has been around for a long time, but 3D printing is not yet familiar to everyone.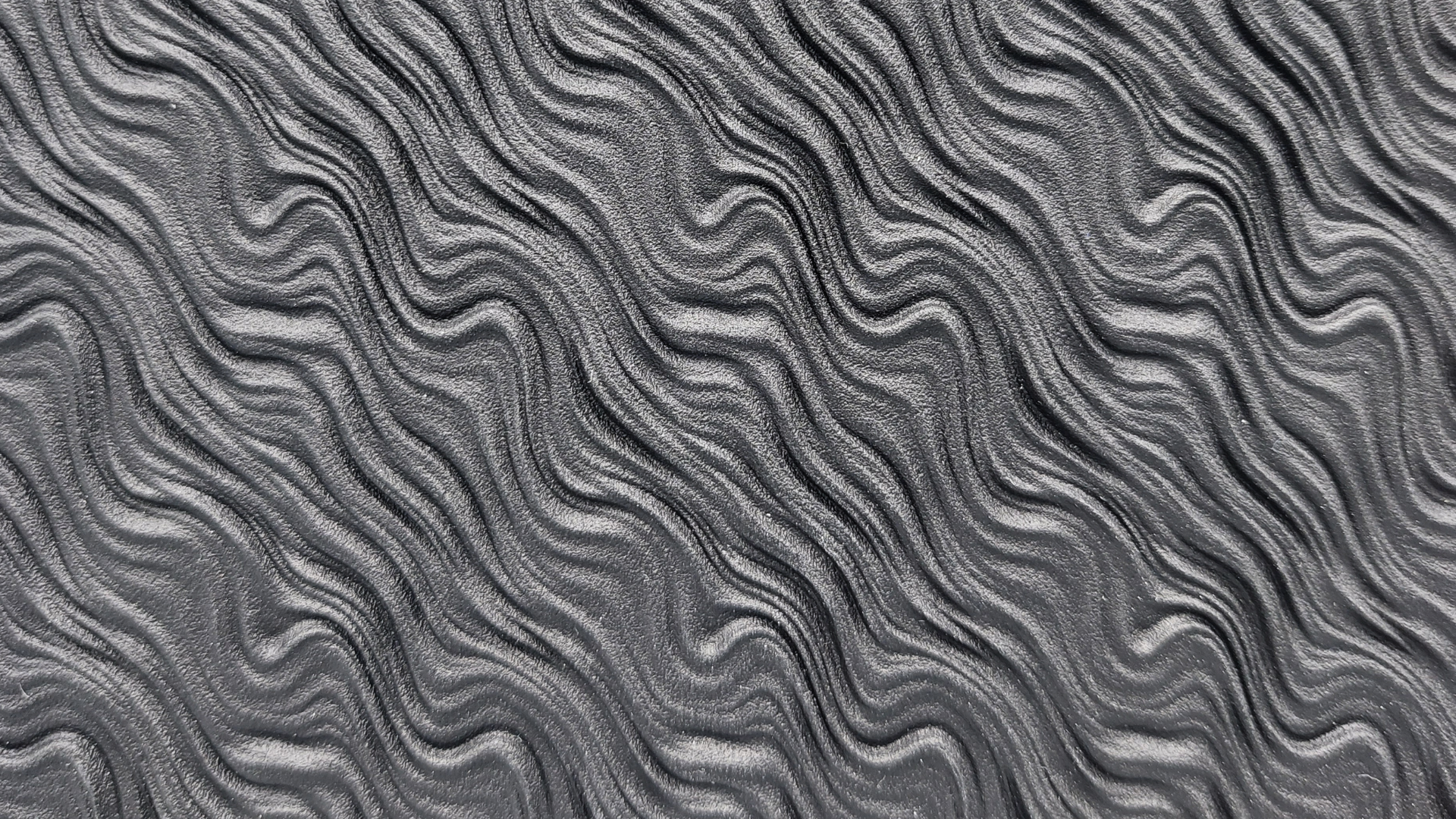 Indeed, one of the biggest benefits of industrial 3D printing is that the complexity does not add cost, unlike with other manufacturing methods. Instead of ordering an expensive mold for, say, a batch of 5,000 pieces that will be wasted after production, consider 3D printing as a manufacturing method. The same applies to surface textures. With one mold, you get one type of surface texture, after which the mold is easily useless. With 3D printing, the possibilities are almost limitless, and there is little extra cost in adding different surface textures to parts.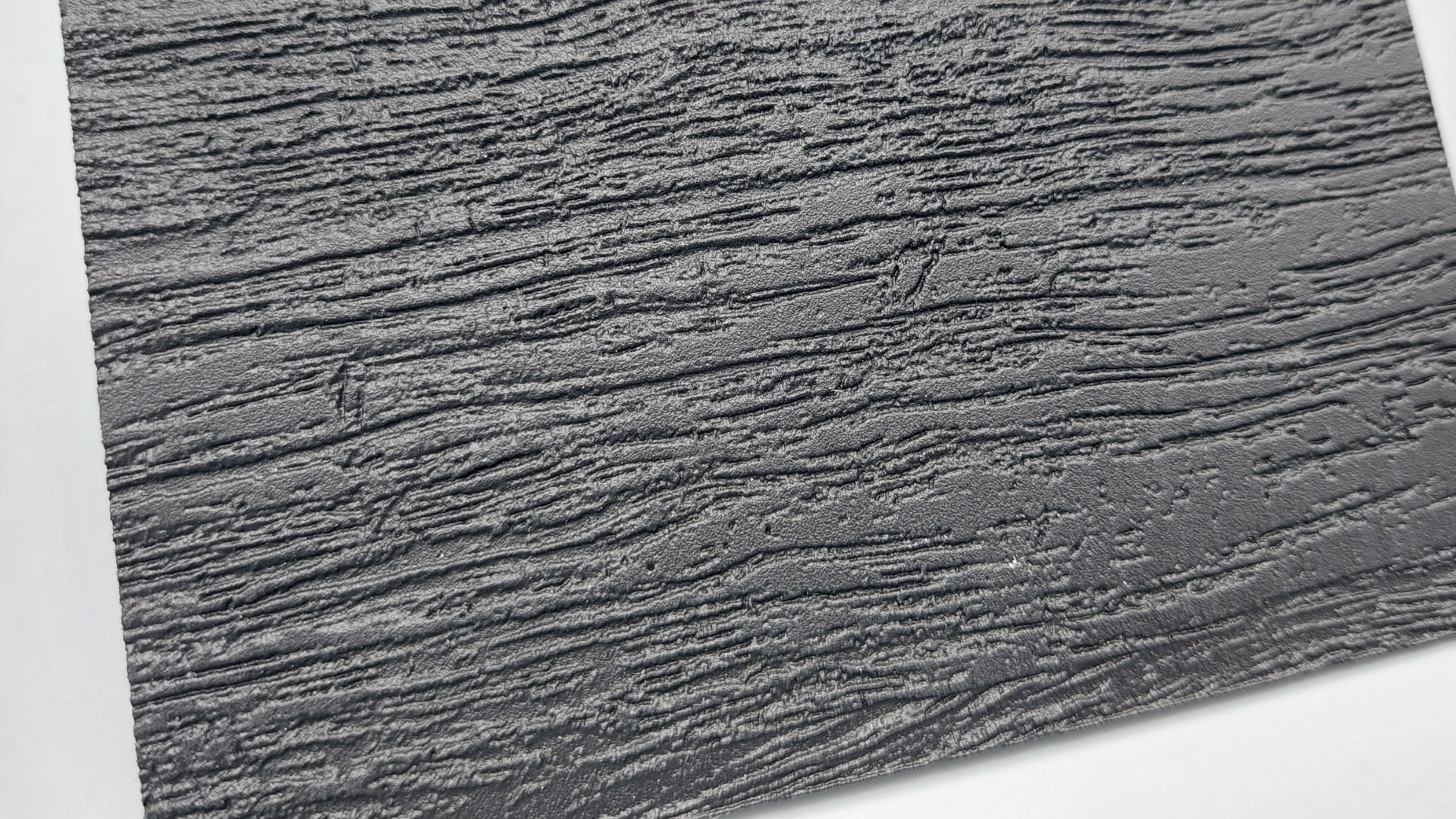 At 3D Formtech, we are at the forefront of high-quality finished products, post-treatment, and surface textures. We can also make more difficult and complex surface structures so that a different part can contain different structures. Even completely unique surface textures designed specifically for your company are possible. So finish the plastic or metal part with a surface texture and post-treatment, when you want to obtain high quality end products.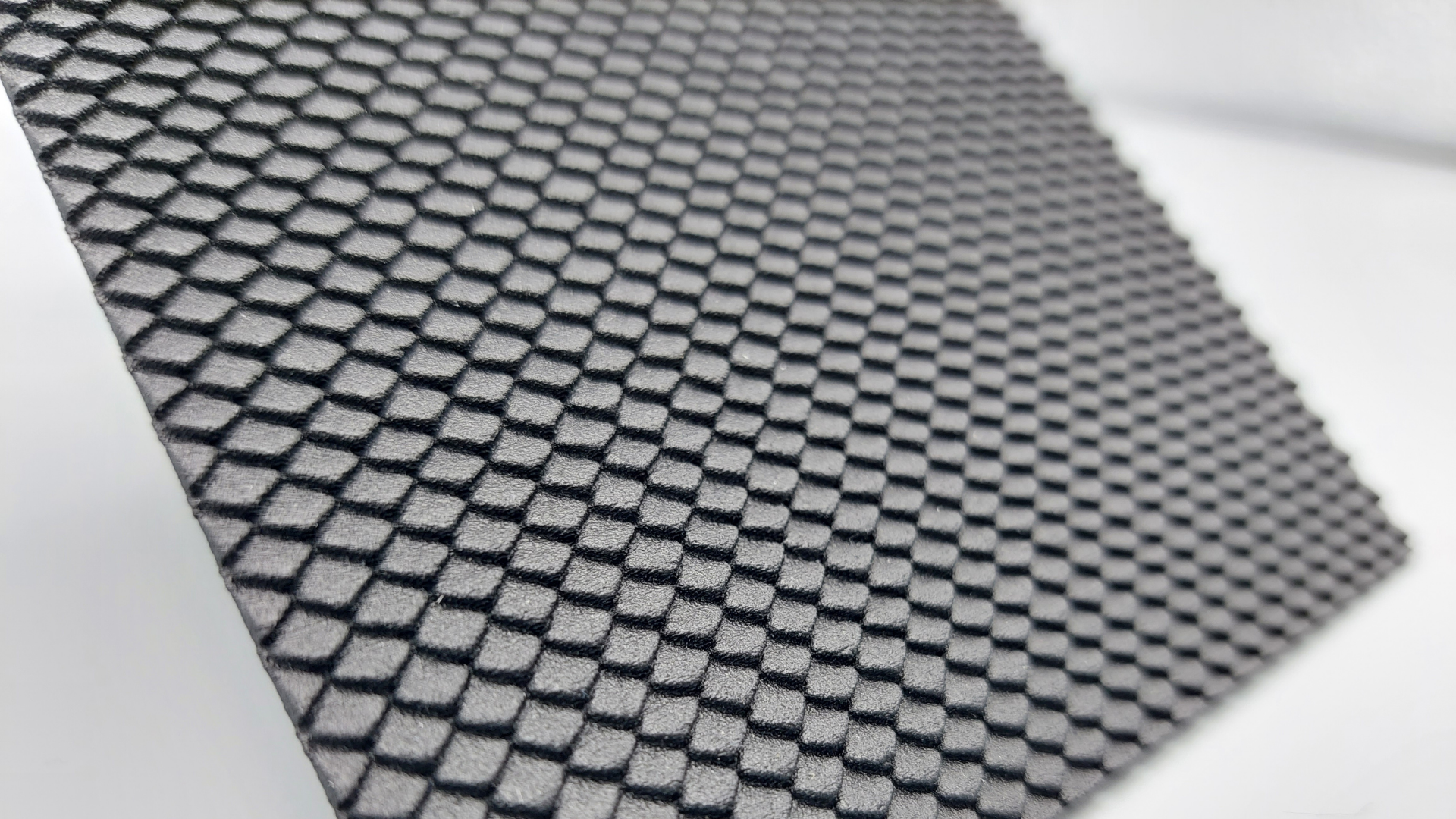 Want to know more about what industrial 3D printing in plastic and metal could make possible for your products? Contact us, and let's talk!